The current pandemic has completely changed the way that people are interacting with one another. COVID- 19 has many people scared and unwilling to leave their homes. While this pandemic is a frightening event, it should not stop us all from living our lives. The best way to prevent getting this tragic illness is to take necessary precautions, like washing your hands and wearing a mask.
If you take these necessary precautions you should be okay to continue on with your life. As the warm weather nears, more and more people are going to be having birthday parties and other themed parties. It is important for all of us to show support for our friends, families and neighbors by attending their parties and joining in on the fun.
If you are hosting a party and are looking to make it a party to remember, you may want to include face painting. While face painting is a blast and can get everyone excited it is important that you hire a face painter who is prepared to deal with COVID- 19. Here are some things you should ask your face painter before you decide to hire them for the party.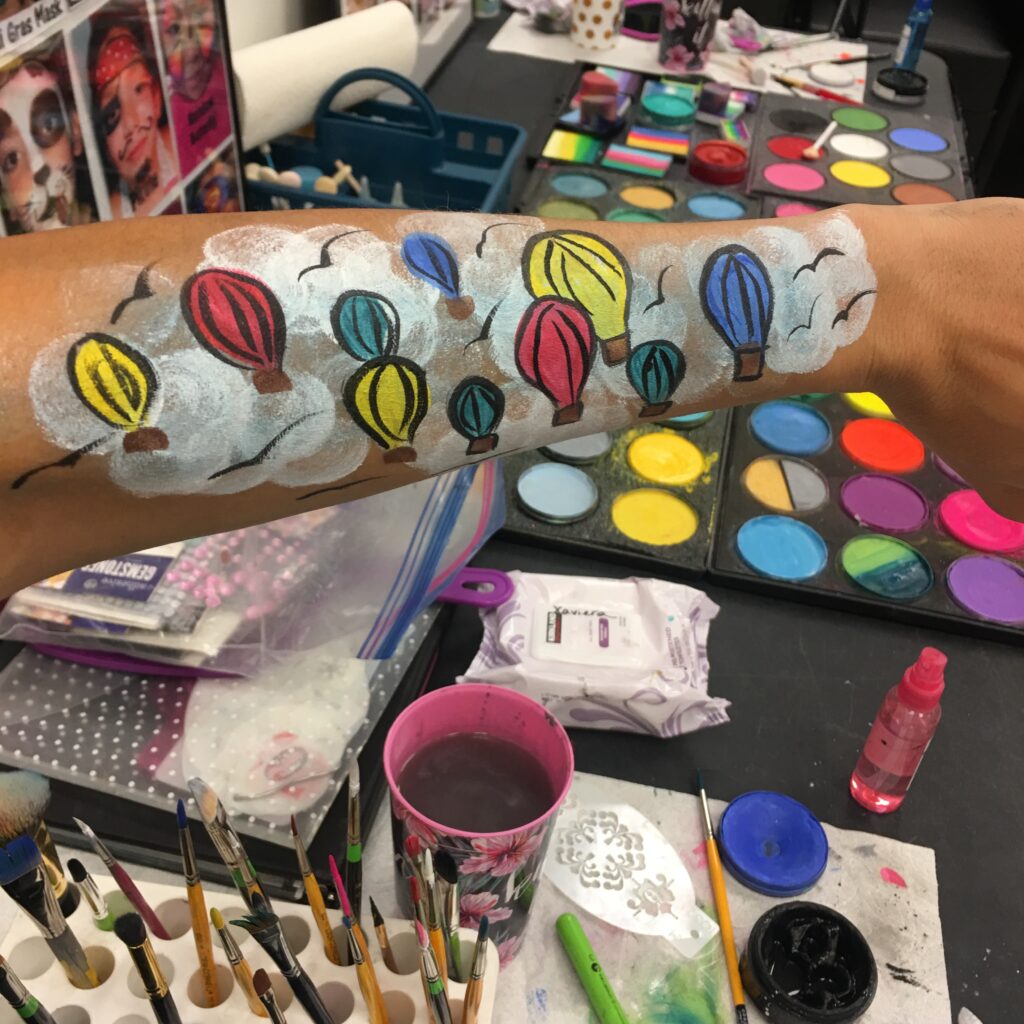 #1) Mask Requirements
Every face and body painter is surely going to have different preferences on the idea of wearing or not wearing a mask. While many guests will want their painter to wear a mask because of the close proximity, many painters may also want their guests to wear a mask. It may be difficult to get your face painted while wearing a mask. If you are lucky, you may be able to find a painter who does not mind if their guests wear masks or not. This would be ideal so that your guests can get their whole face painted to match the theme of the party. The mask requirements will be different for each painter so it is important that you check with them and their company before hiring anyone during COVID- 19.
#2) Limit on Guests
Some states may still have limits on how many people can attend a party, whether it is indoor or outdoor. If your state does have a limit, you should likely follow the requirements. Before Hiring a face painter you should also ask them if they have a limit on the number of guests they are willing to work around. Some may be very comfortable in large crowds, while others may not want more than twenty five people in the area. The preference is up to the painter and the host should be willing to comply or find a new one.
#3) Breaks
If you are asking your painter to wear a mask during COVID-19, you should be expecting them to take more breaks. When the weather is warm and a person is wearing a mask it can be extremely uncomfortable to breathe. To help ensure that your painter is comfortable and able to perform well you should be prepared to give them a lot of breaks.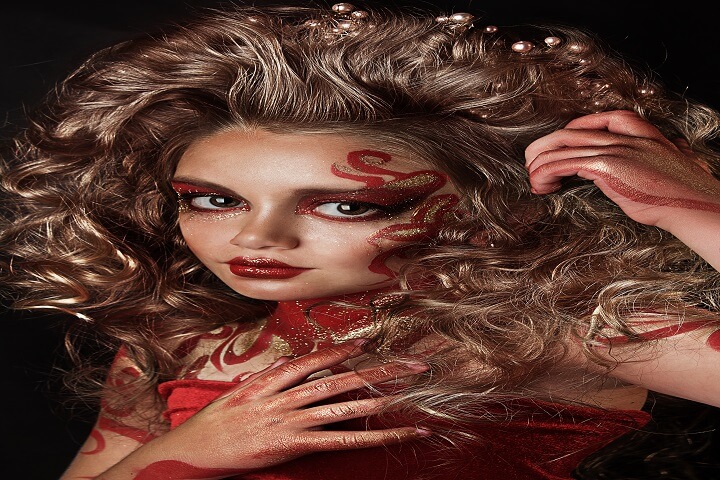 #4) Sanitizer
Another thing that you should consider asking a painter is if they will sanitize their own equipment before coming to your party. Most painters will comply with this request and sanitize their own materials to prevent bringing in bacteria and foreign substances to your party.
These are all great questions that you should ask your face painter in Albuquerque before they come to your party. The answers to these questions may help you decide who to hire and who to pass on. No matter which painter you decide to hire they can surely bring a huge amount of fun to any party.
Face painting can pair well with almost all party ideas. You can easily incorporate face paint to any party idease because of the wide selection of paint themes that are available. The greatest and most talented painters will be able to design a face like anything your guests could wish for. From animals to people to characters to inanimate objects they are likely able to deliver high-quality results.
If you are looking to hire a painter for your party during COVID- 19, you should ensure that your party is worth the risk. Many people are still going to be afraid to leave their homes and attend a large social gathering but if they know the theme of the party and what is going to be offered at the party, they may just change their minds.
Some of the best things that you can include in your party to get people excited and get their minds off of the pandemic are to include inflatables, face paint, great food, music, decadent drinks, activities, snacks and more. These things can all help bring a party together to create a one of a kind experience for everyone who attends the party.