Face Painting Albuquerque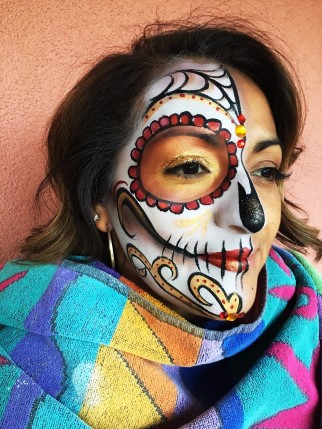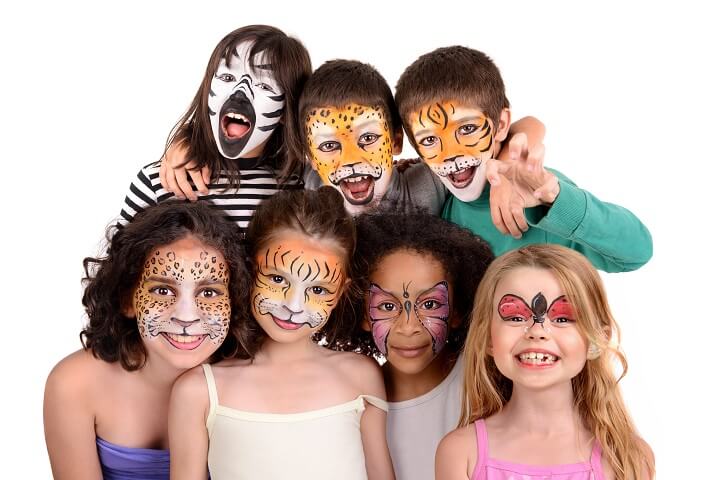 Faces on Fleek is your #1 choice for Face painters in Albuquerque or Rio Rancho, New Mexico. Whether you are planning an event for 10 or Company Picnic for 1000 employees, Faces on Fleek will WOW your guests. We use only professional grade, skin safe products. We have many themes and designs to choose from including Dia de los Muertos, Batman, Spiderman, Princess parties, Unicorn, and many more. Faces on Fleek is trusted by the Canon Albuquerque International Balloon Fiesta, Intel, Presbyterian Hospital, Governor's Mansion, and many more.
From small designs to large detailed designs Faces on Fleek will blow your mind. We offer the latest in demand designs and can transform you into your favorite characters.